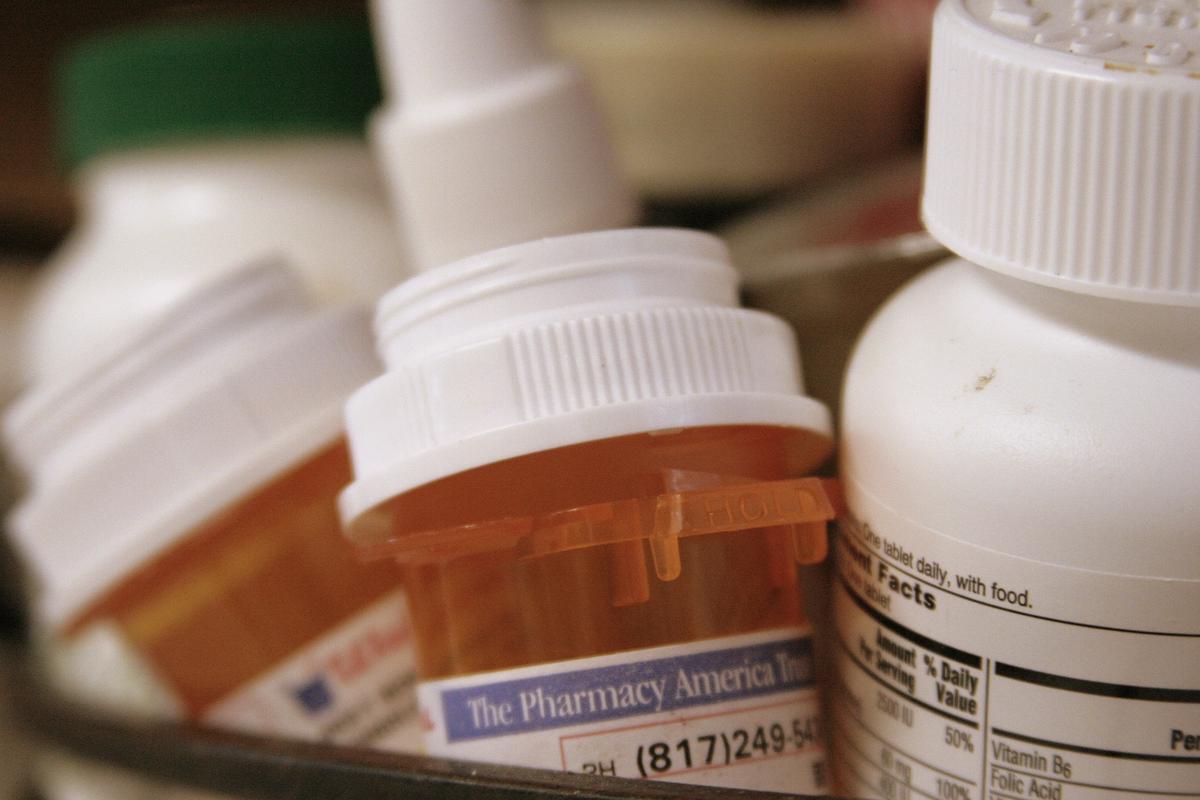 A new study from Dartmouth-Hitchcock Medical Center finds that an unexpectedly high percentage of opioid prescriptions go to people with mental health disorders, despite the elevated risks that opioids pose for these patients.
Read More →
Addiction experts have long argued that alcohol and drug abuse needs to be treated like other chronic medical conditions. But there is little research-based evidence of how changing the existing model of short-term rehabilitation would improve outcomes.
But a new model unveiled earlier this year in New Hampshire seems to be working for a group of people with severe substance-abuse disorders.
Read More →
New Hampshire's efforts to expand substance-abuse treatment have been complicated by a shortage of addiction specialists. Newly licensed therapists barely outnumber those who leave the profession every year.
But there's strong evidence that digital technology can bridge the skills gap in outpatient therapy, improve outcomes and lower the cost of care.
Read More →
Since Rhode Island health officials reported a cluster of fatal overdoses of fentanyl, in spring 2013, the drug has replaced prescription painkillers and heroin as the chief driver of the nation's opioid crisis.
In New Hampshire, fentanyl has been implicated in at least 789 deaths since 2014, or two of every three fatal overdoses. Here are four reasons why New Hampshire's opioid epidemic is now a fentanyl crisis.
Read More →
So far this year, New Hampshire officials have tallied up nearly 190 overdose deaths, with more than 100 still pending. There are still some additional cases from last year that are not yet reflected in the state's data, as well.
While many still continue to refer to the state's current crisis as a "heroin epidemic," it's worth noting: Thus far, heroin on its own has not been linked to a single drug death in 2017. Heroin has been found in overdose cases involving other drugs.
Read More →
About one in seven people prescribed a short course of narcotic pain relievers will still be taking the drugs a year later, according to a new study that sheds more light on the risks of treating acute pain with opioids.
The research, published by the Centers for Disease Control and Prevention, found that the chances of long-term opioid use increase quickly after just three days. People who receive a one-day prescription have a six percent chance of chronic use. The probability rises to 13.5 percent when the prescription is for a week or more of medication.
Read More →